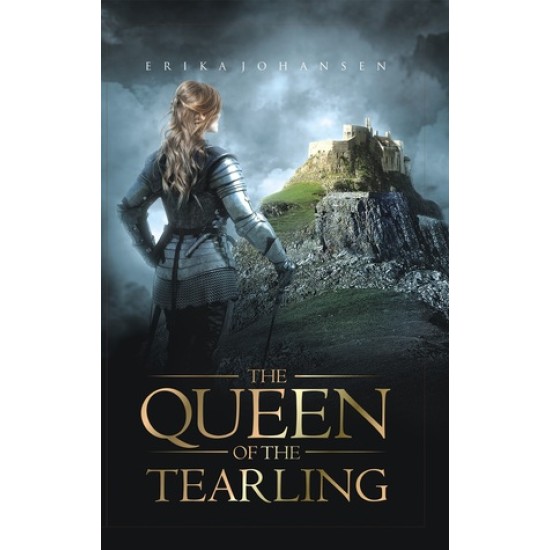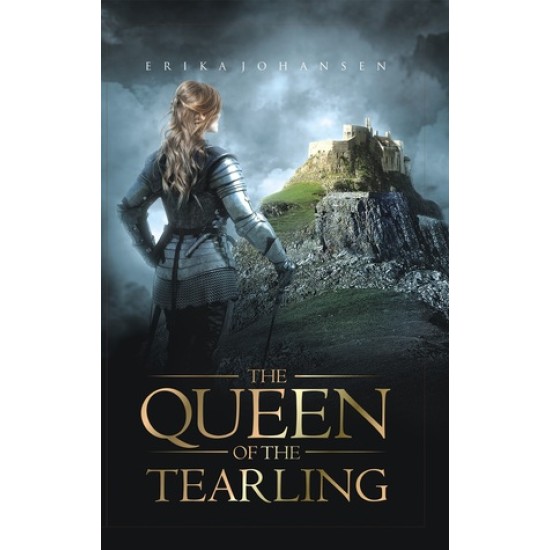 -30 %


The Queen of the Tearling
No. ISBN : 9789794339084
Penulis : Erika Johansen
Penerbit : Mizan Fantasi
Tanggal terbit : Februari - 2016
Jumlah Halaman : 540
Jenis Cover : Soft Cover
Ambil hati rakyatmu, atau relakan takhtamu.
Seumur hidupnya, Kelsea hidup terasing di sebuah pondok di tengah hutan, dididik dengan keras oleh orang tua angkatnya. Sebagai putri mahkota, Kelsea sengaja diungsikan untuk menghindari ancaman Ratu Merah dari Kerajaan Mortmesne. Di usianya yang nyaris 17 tahun, Kelsea harus melaksanakan kewajibannya untuk mengambil alih takhta Kerajaan Tearling. Sebuah tugas yang tidak mudah, karena banyak pihak mengincar nyawanya. Perjalanan menuju ibukota saja sudah penuh marabahaya, Kelsea diserang, diculik, dan nyaris tewas. Dan ternyata menjadi Ratu tidak semudah teorinya, butuh lebih dari sekadar tekad dan nyali. Akan berhasilkah Kelsea membebaskan Tearling dari penjajahan Mortmesne? Berapa lama gadis muda ini sanggup mempertahankan nyawanya?
The Queen of The Tearling adalah debut spektakuler dari Erika Johansen. Bahkan sebelum buku ini dirilis, Warner Bros telah membeli hak cipta filmnya. Emma Watson, aktris yang terkenal dengan perannya sebagai Hermione di film Harry Potter, telah setuju untuk memerankan Kelsea. Begitu terkesan Emma dengan The Queen of The Tearling, hingga dia tidak hanya menjadi pemeran utama, tapi juga produser eksekutifnya.
Tags: Novel, Buku Fiksi, Erika Johansen, ramadhanmizan, GrobMizan, clearanceSale, GrobPrimeDay, GrobPrime25, RRMD, RMD35, XRM, funtasy, 1010, BestSeller